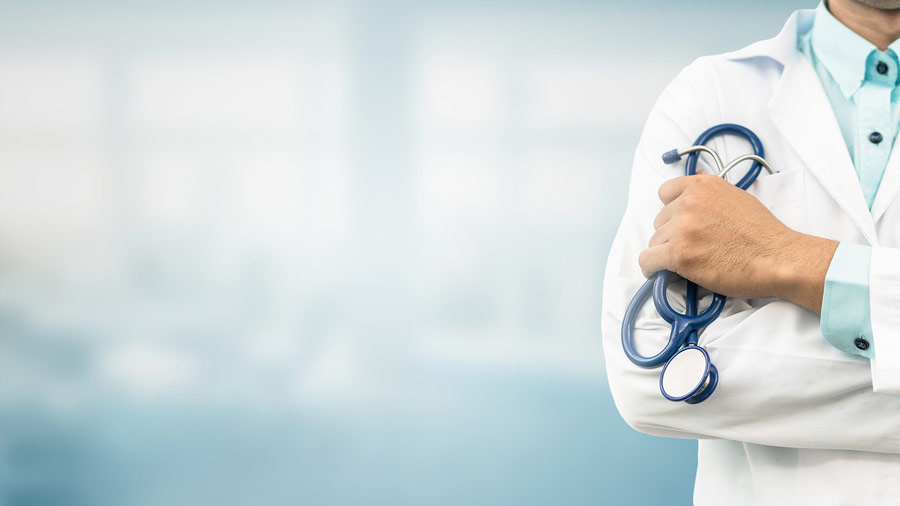 Medical Malpractice
If you were injured because of the malpractice of a healthcare provider, we can help you get the compensation you deserve
Healthcare providers have both a professional and legal obligation to perform their duties with competence and diligence. If a doctor, nurse, or other medical professional fails to perform his or her duty in accordance with the prevailing professional standard of care, and you suffer an injury due to that negligence, you can be compensated for your injuries.
Medical malpractice is not simply an undesired outcome or medical complication. To result from malpractice, the undesired outcome or complication must be due to a healthcare provider's negligence. This can require a great deal of investigation and analysis by experts.
Medical malpractice includes—
When a healthcare professional fails to diagnose or treat a medical condition properly, and that failure results in a new or aggravating injury to the patient
When a healthcare professional acts in a manner considered unacceptable to how other health professionals in the same field would act
Common examples of medical malpractice include—
Failure to diagnose a disease or illness properly
Failure to monitor patients in the course of a disease or illness properly
Failure to treat patients with a diagnosed disease or illness properly
Surgical errors, including wrong-site surgery or anesthesia errors
Failure to fully inform patients of risks of procedures and surgeries
Misuse of prescription drugs
Improper use of medical equipment or implants
Negligence when performing a surgical procedure
Birth injuries or trauma
Ignoring undesirable prescription drug reactions
Proving medical malpractice is a complex undertaking
At DeToffol & Gittleman, our New York personal injury lawyers have extensive experience representing clients seriously injured by medical malpractice or doctor negligence in New York. We know the law, we know how effectively to argue cases before a judge and jury to get a favorable verdict, and we are skilled negotiators if an appropriate settlement can be achieved prior to trial.